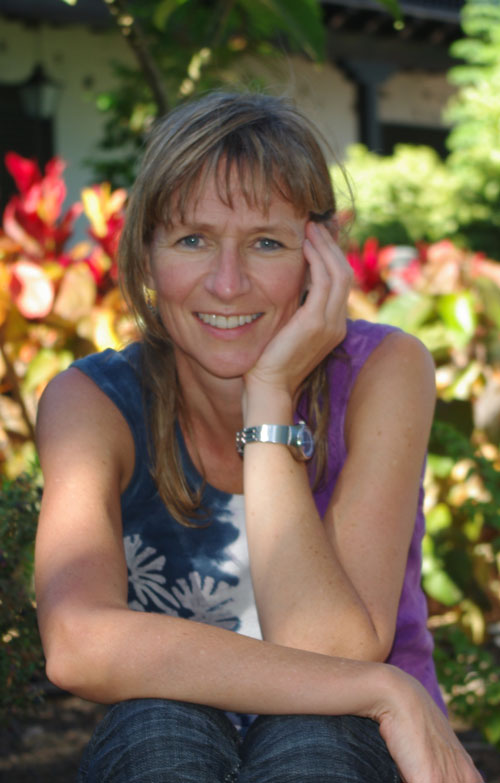 Davis facilitator in Spain
Susan Cranfield BA(Hons), PGCE, MA, PhD.
I discovered Davis while searching for a way to help my 9 year-old dyslexic son. By that time, and despite my background in education, I was in a "nothing to lose" situation and Davis seemed to provide a profile of a person that I totally identified with. He did a Davis Dyslexia Correction programme and later, a Maths Mastery programme. The impact on his ability to read and on his success at school was greater than any expectations I had. Our experience inspired me to become a facilitator myself, to provide an effective and life-changing route into learning for both children and adults.
I can provide Davis programmes in English and Spanish.